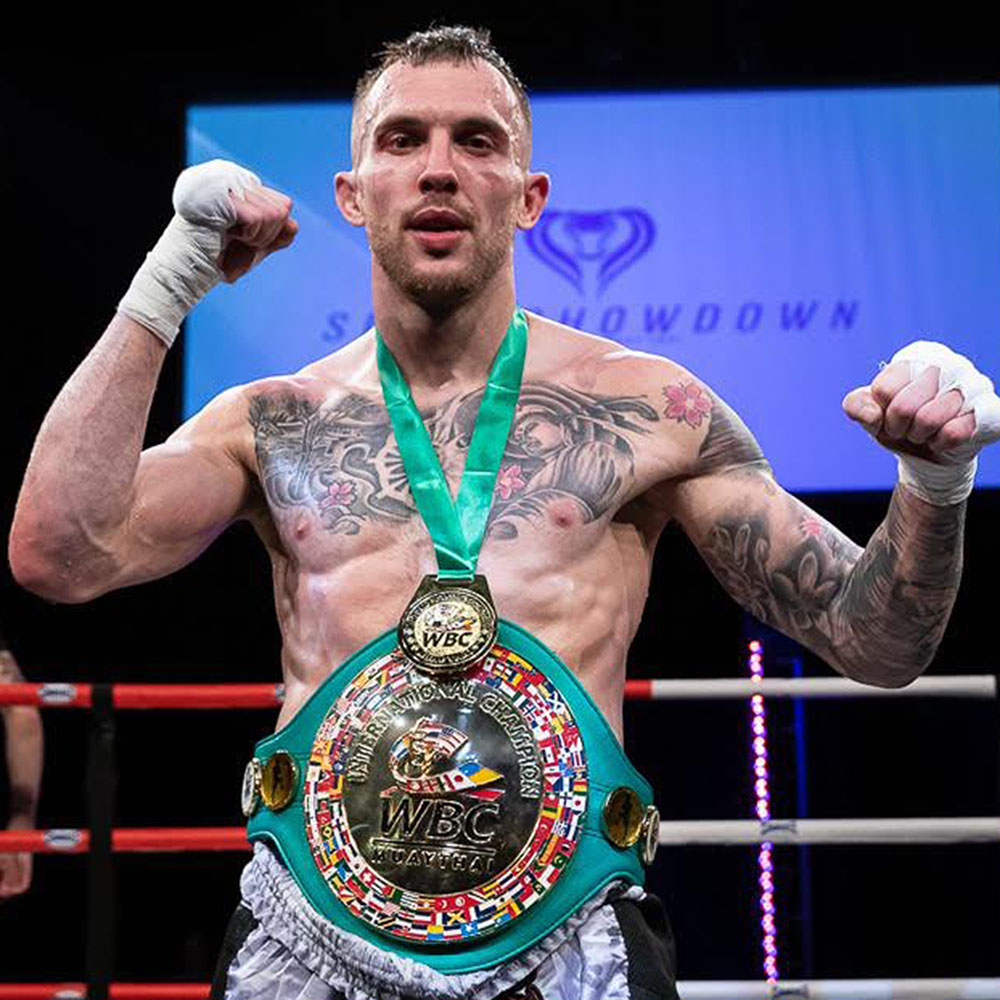 Head Coach & Owner
Nathan Bendon
has been competing at the highest level for years and wants to instill this desire of becoming a champion to all his members, guaranteeing to improve your well-being and wanting you to be the best you can but also enjoy the sport.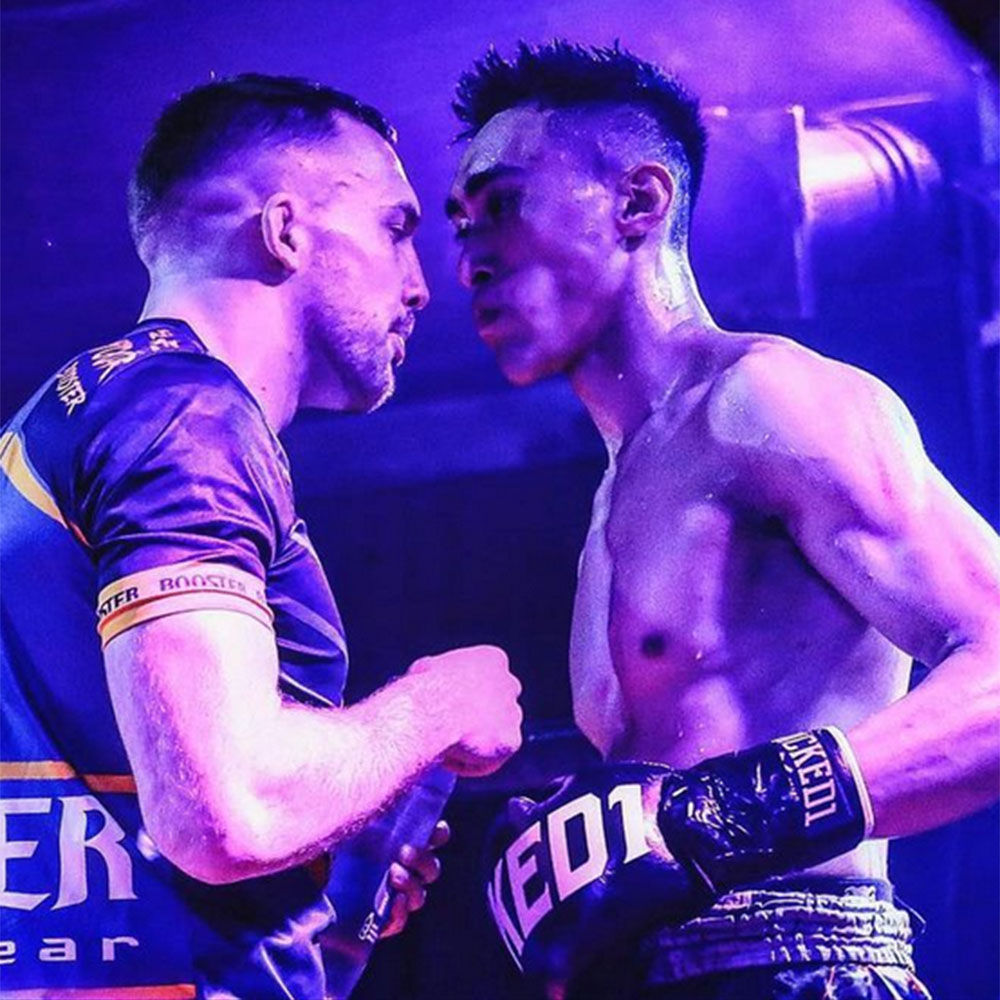 Muay Thai Coach
Edmund Ferreira
Is a Muay Thai expert who has competed in Thailand and had big wins over Thai oppositions. Currently coach and competing for with the Domin8 team.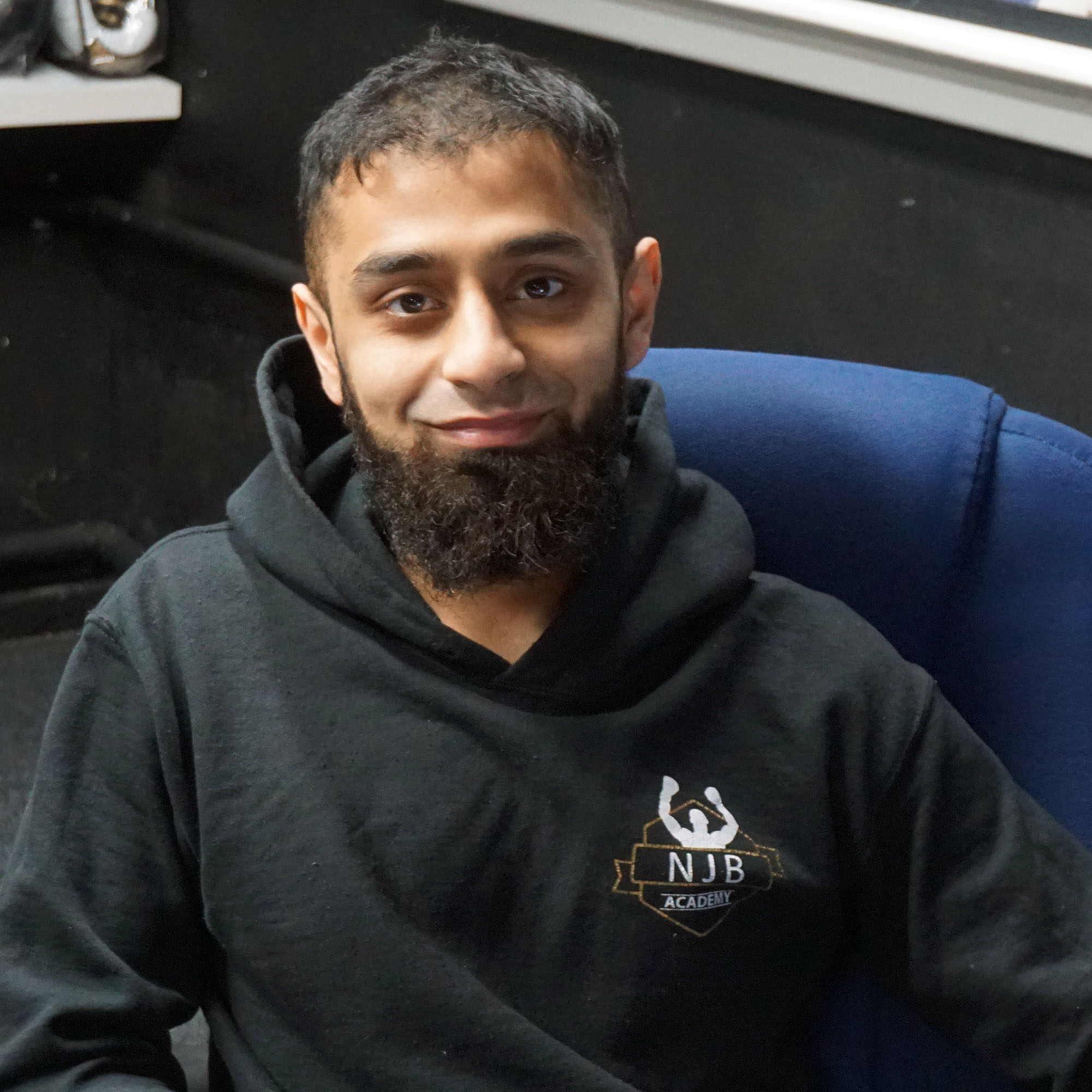 Muay Thai Coach
Rohim Uddin
Rohim is the man behind the scenes. Ensuring we deliver the best service for our members, available to answer any enquiries about events, memberships, rewards and any other information you may need.
NEW YEAR, NEW START - 10% OFF
Sign up via email, for all the latest Domin8 news, blogs, videos, updates and offers...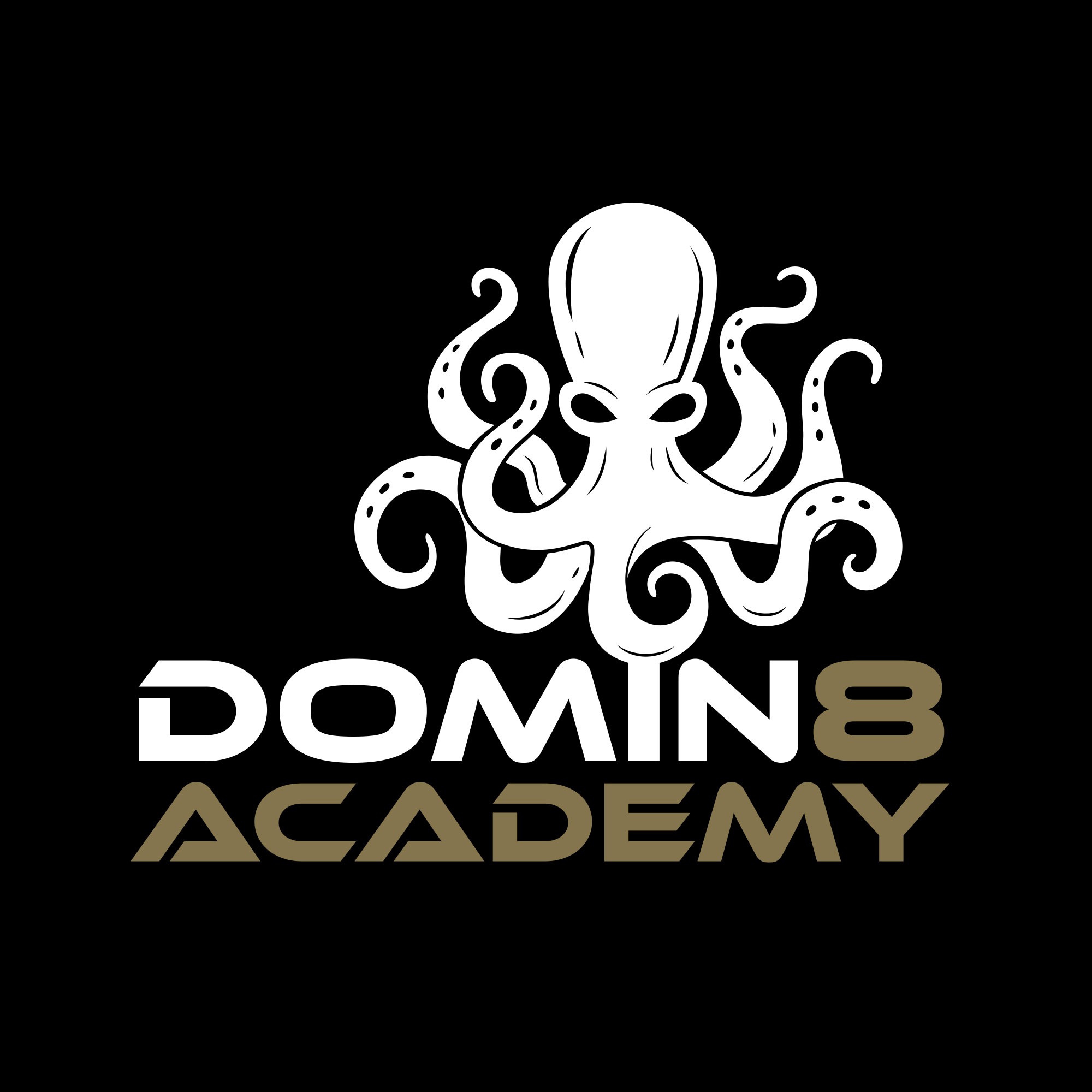 MEMBERSHIPS
ADULT MONTHLY SUBSCRIPTION
From £30 per month
12 months via DD = £30
6 months via DD = £35
Rolling via DD = £40
From 1 Session per week - Via Direct Debit
SIGN UP